A campaign for the county of Cuyahoga, Ohio to raise awareness about the opioid abuse epidemic.
Advertising Agency: Doner, Southfield, Michigan, USA. Creative Director: Paul Forsyth, Creative Director/Copywriter: Kevin Floyd, Art Director Cade Buckus Photographer: Dave Krovblit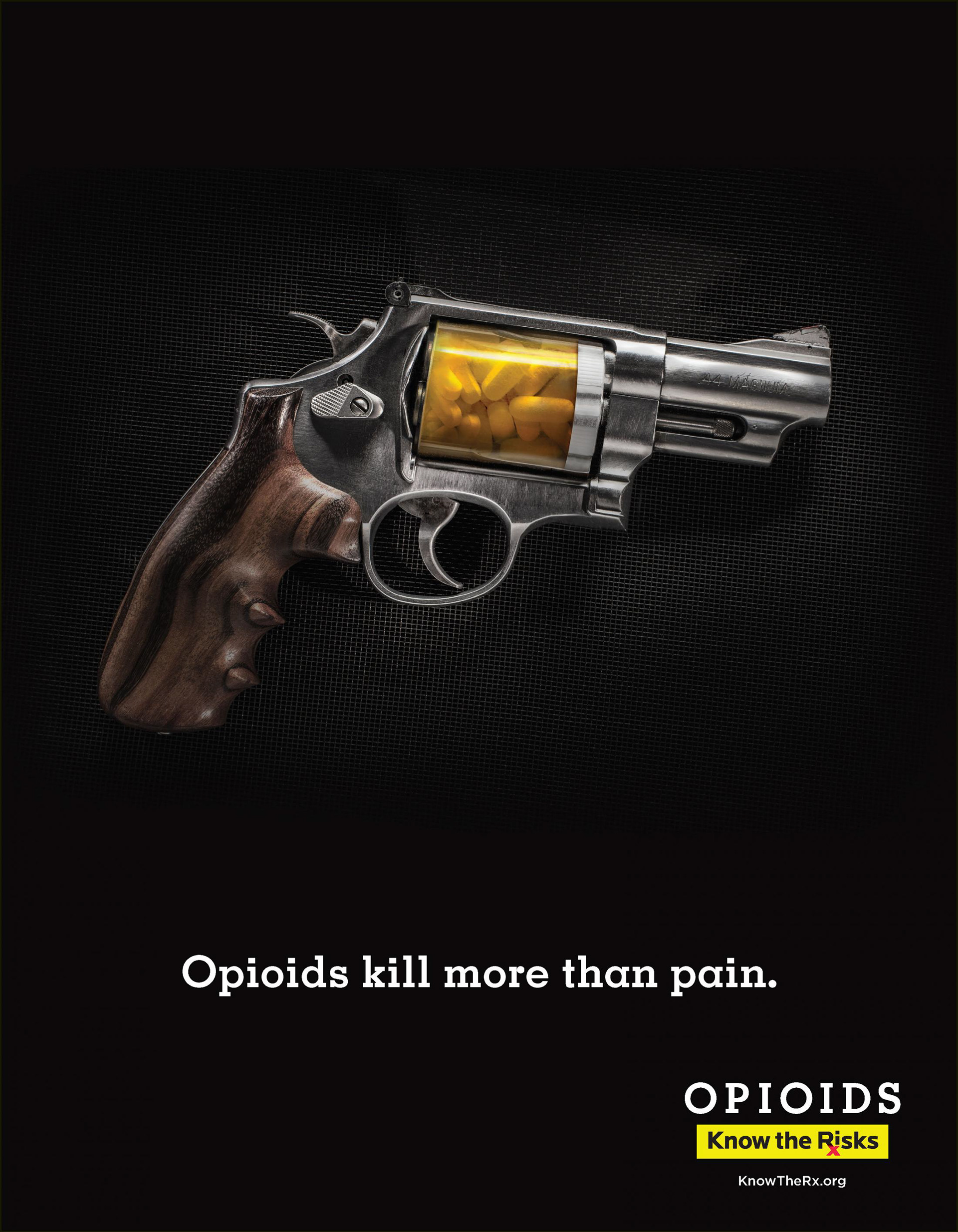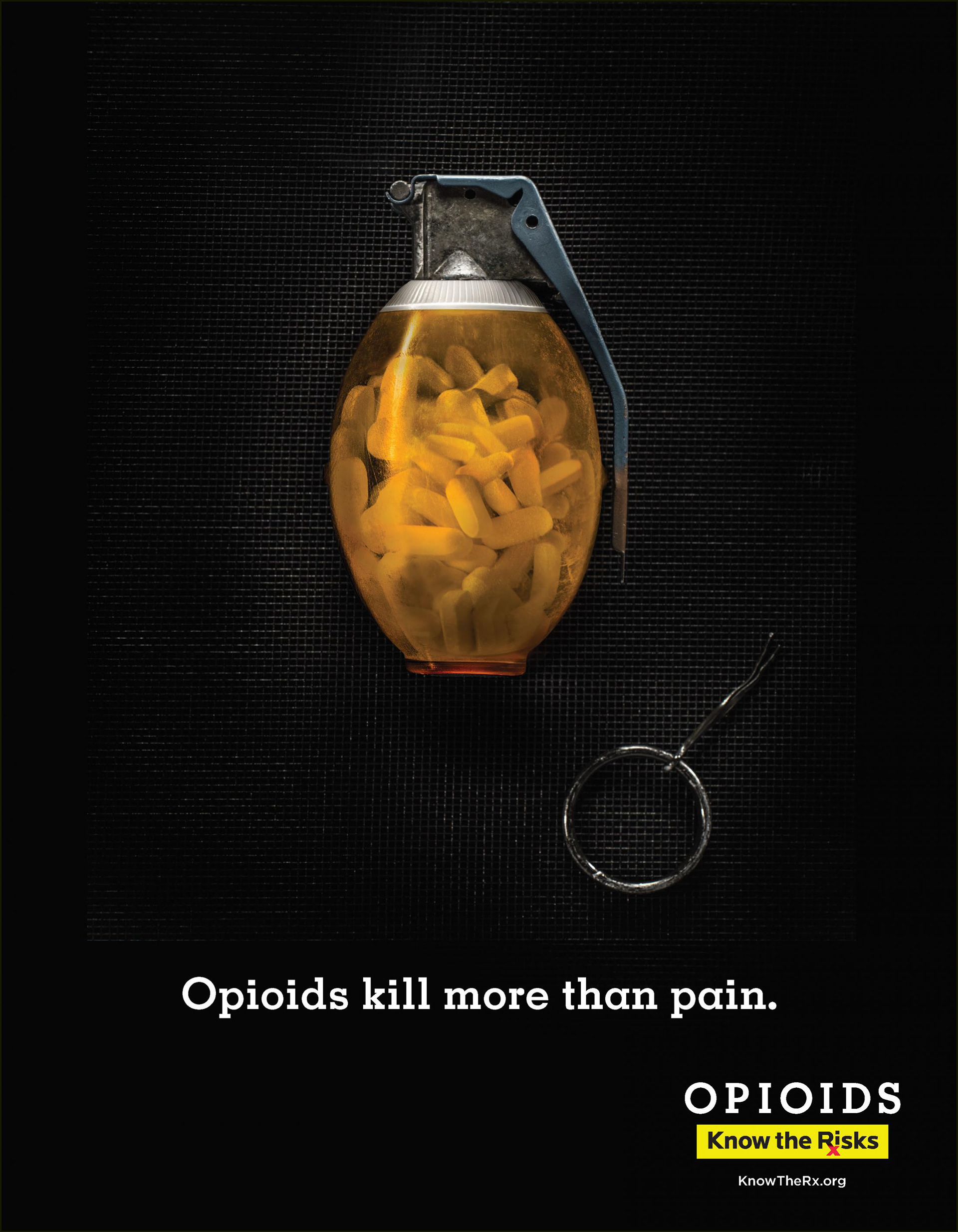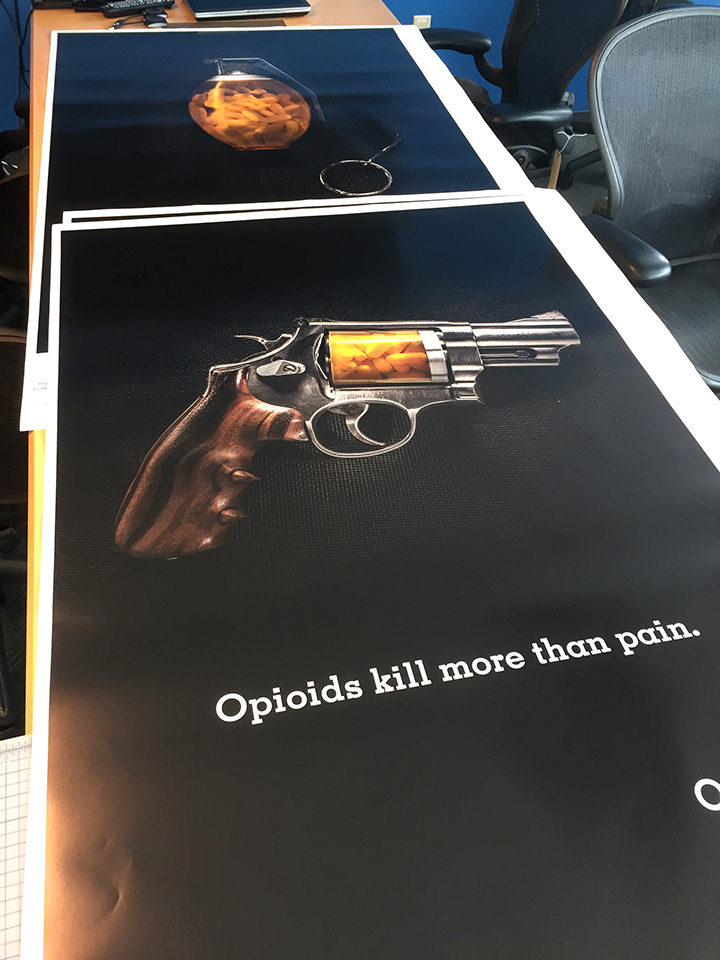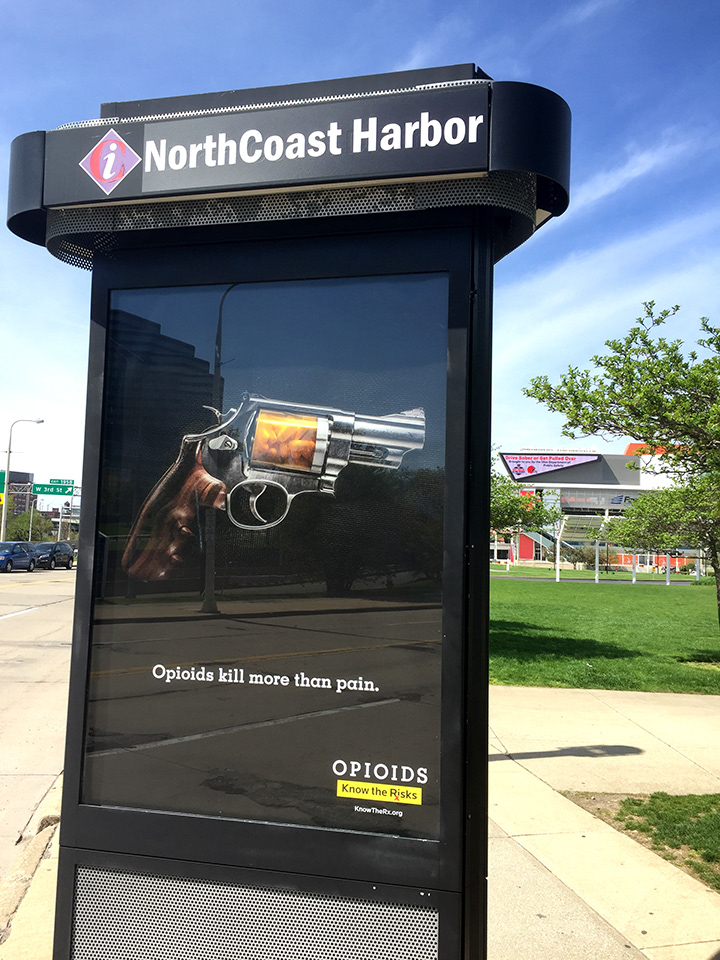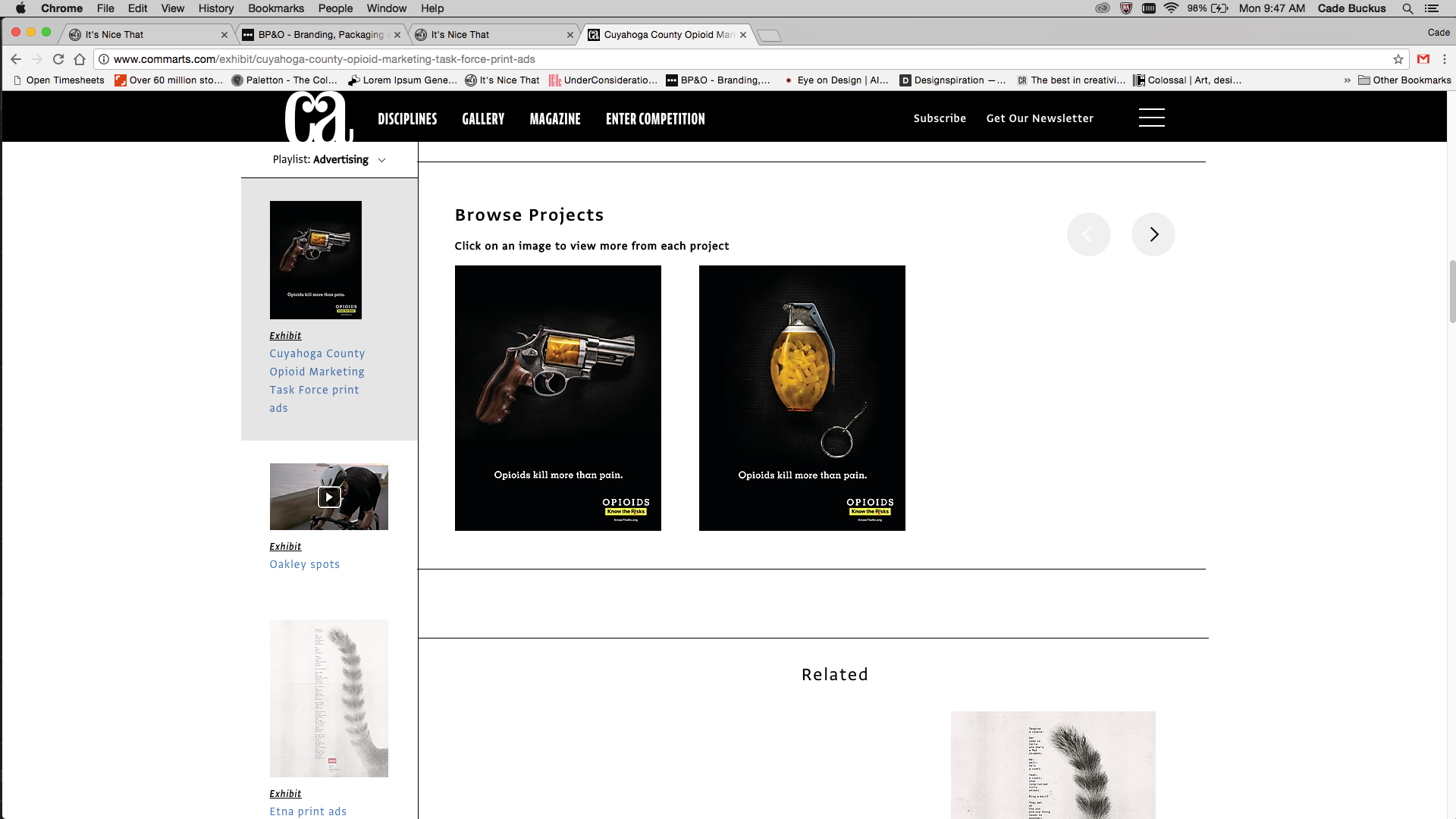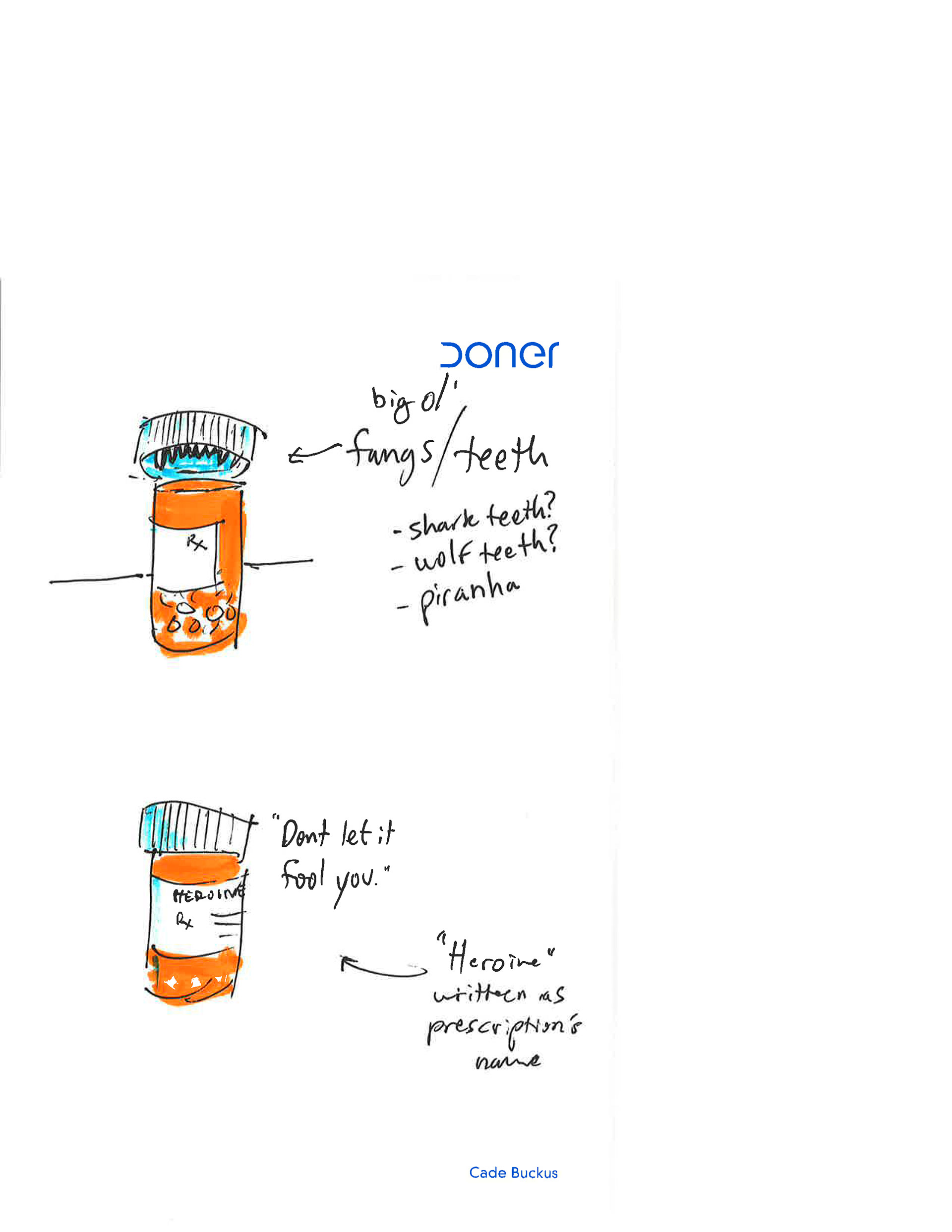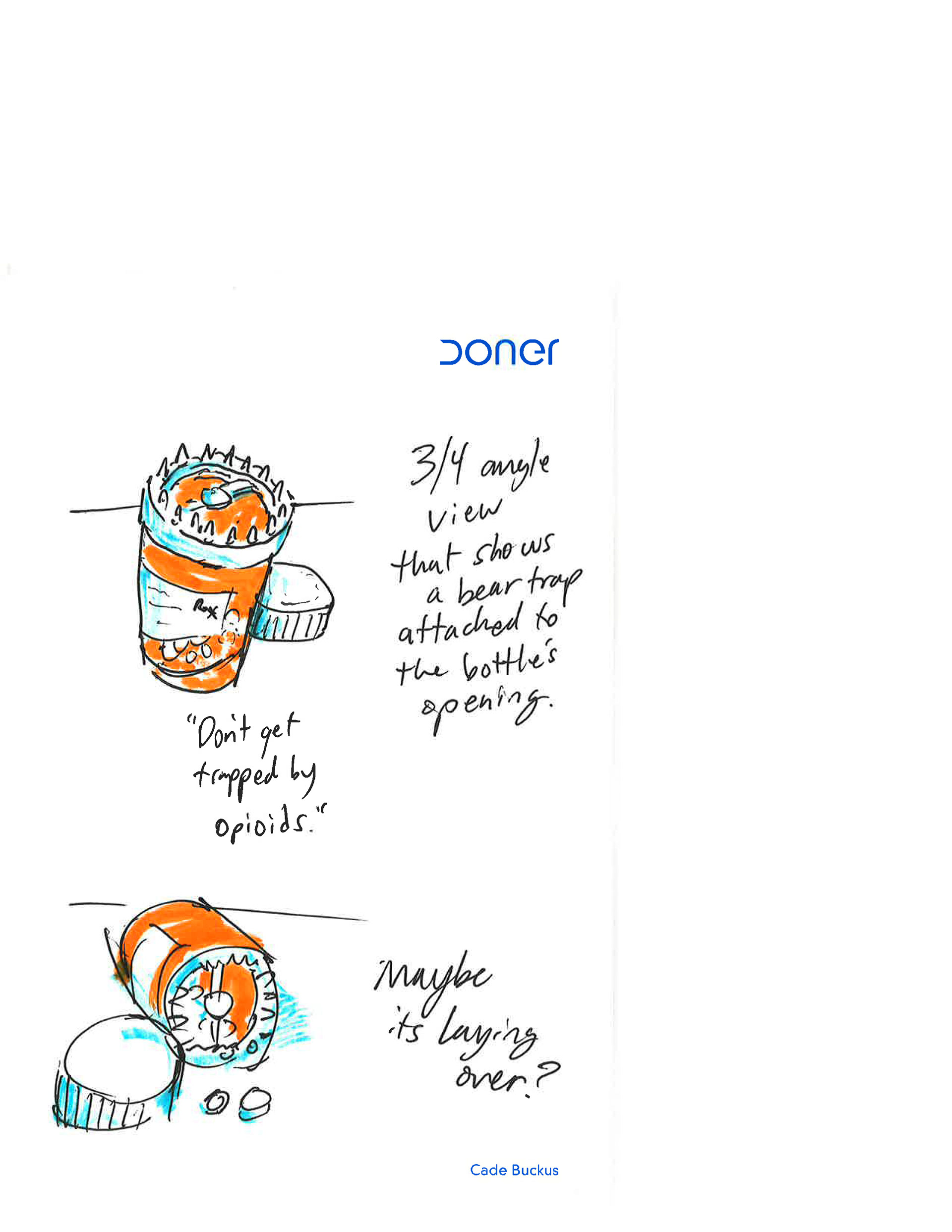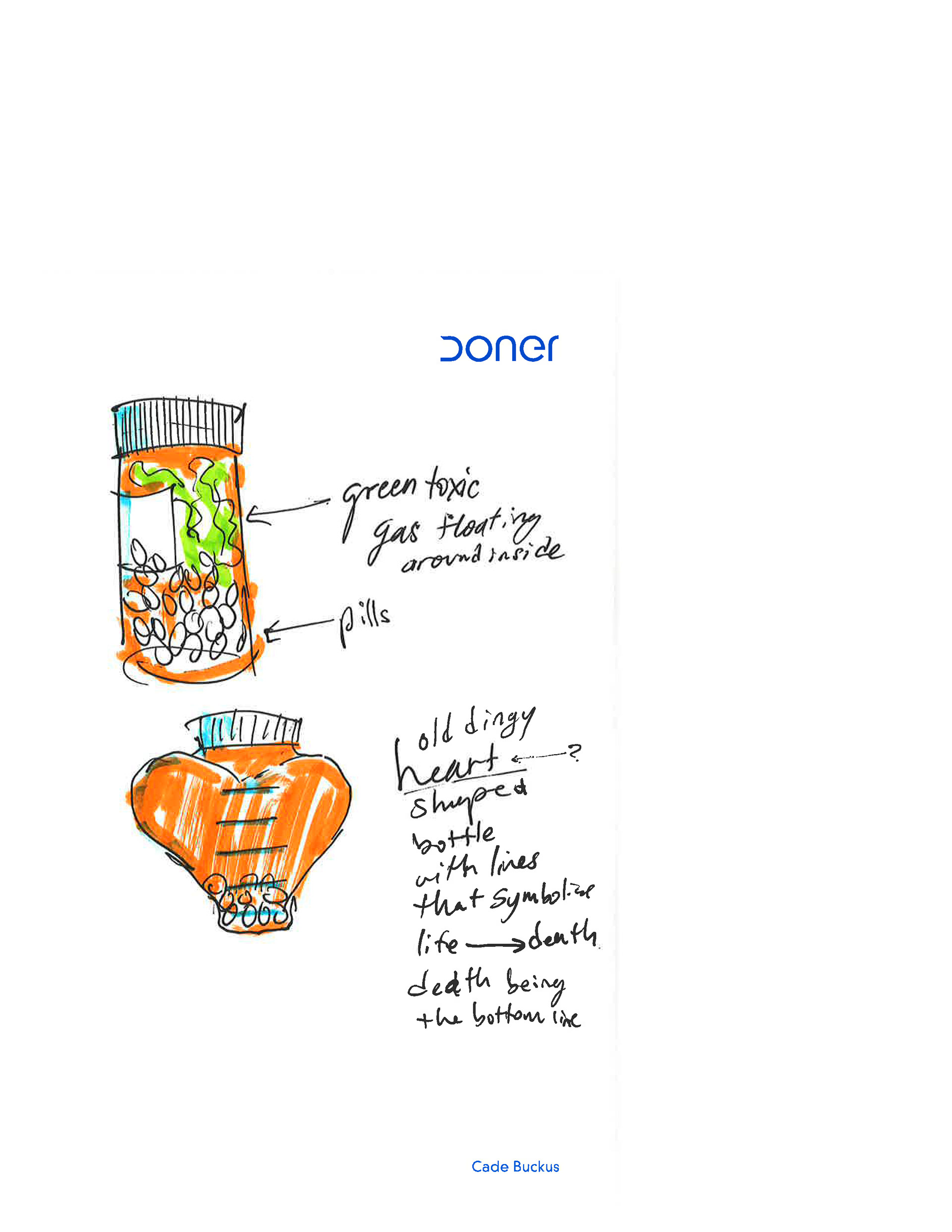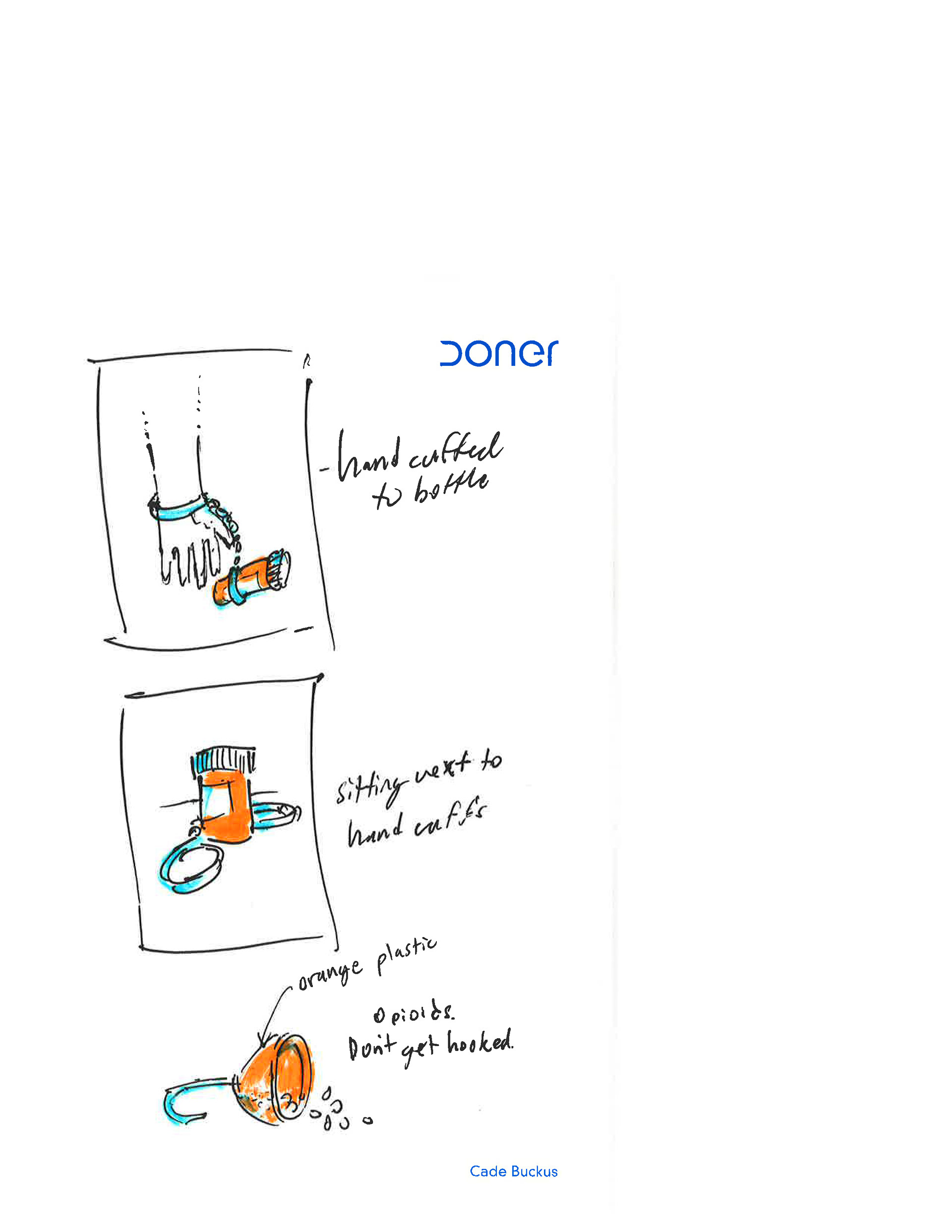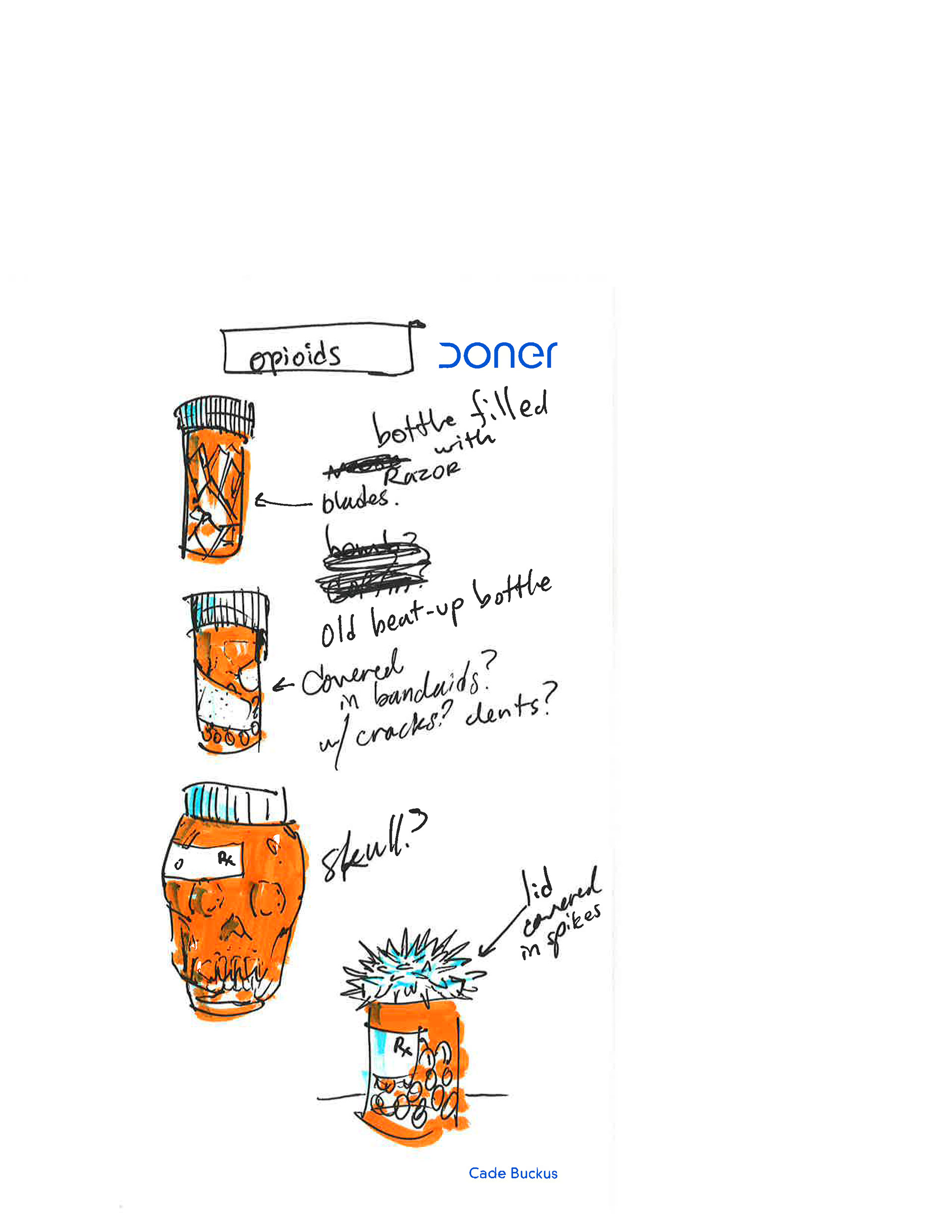 (A preliminary photoshop rendering for the revolver image above)

Interactive installation at The Rock & Roll Hall of Fame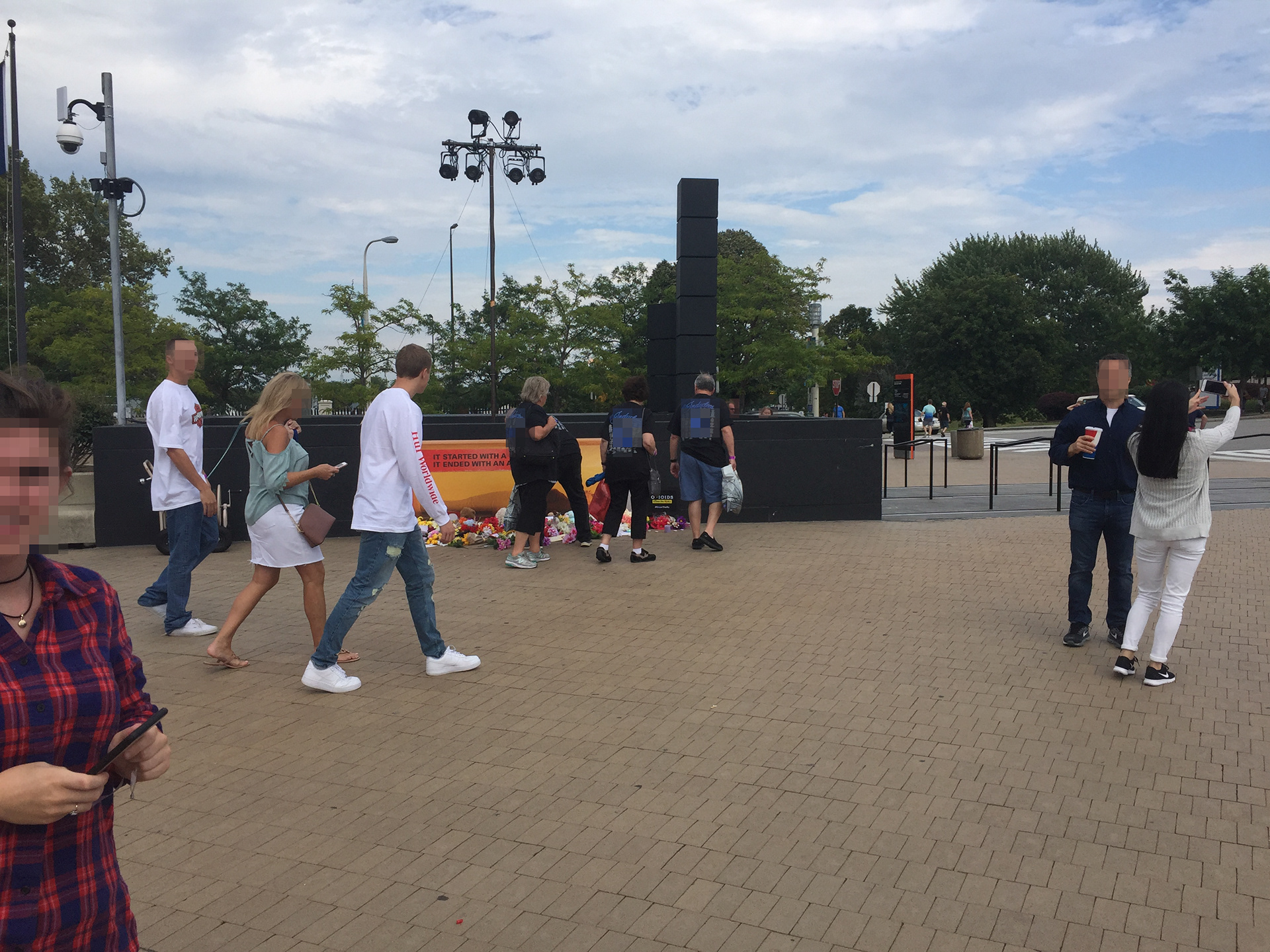 A collection of photos from media coverage, prop production, and memorial video shoots.